According to the available time you have and your specific desires, we can customize an array of sightseeing activities ensuring that you experience not only the "must-be-seen" but also many small, hidden treasures that will make your visit unique and unforgettable. In fact, in addition to the classic tourist sites (The Vatican, Coliseum, etc) we love to design tours tailored to your schedule and personalized on your interests.
Besides the cultural/art/history tours, we provide an insider point of view: our local experts will help you live a real roman experience and the true Italian life style.
So we will give you suggestions and make reservations at fine restaurants, bar-lounges and also provide information on specialty shops where you can taste Rome as Romans do.
We will personally take you around and make all reservations on your behalf.
In addition of our tours  we love to assist our friends throughout their vacation organizing for them a full program that includes our tours and the other sightseeing you can do yourself. In this case you can save time and optimize your Roman holiday!!
We provide (directly or with our local experts) our custom-made service for:
Private walking tours especially focused on your specific interests to get the real feel of the most authentic and hidden Rome.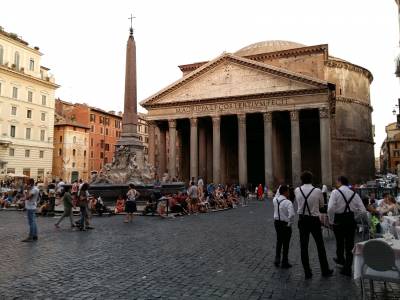 Private tours by car: see the city, skyline and breathtaking views from elevated points around Rome and reach places that are difficult to reach on foot!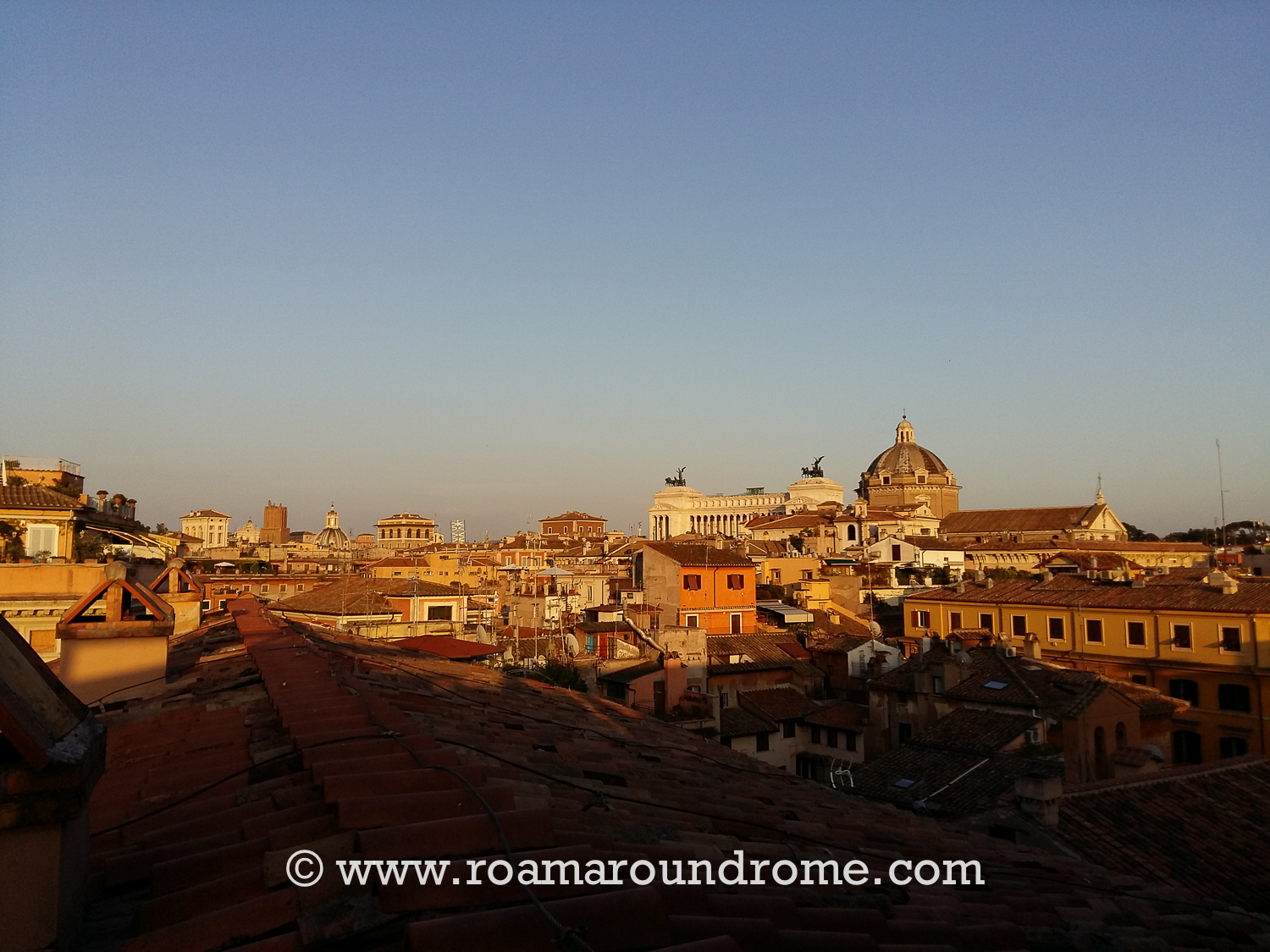 Private tours by bicycle: some places are also great by bicycle especially in pedestrian areas. One of the best example is the Old Appian Way Tour.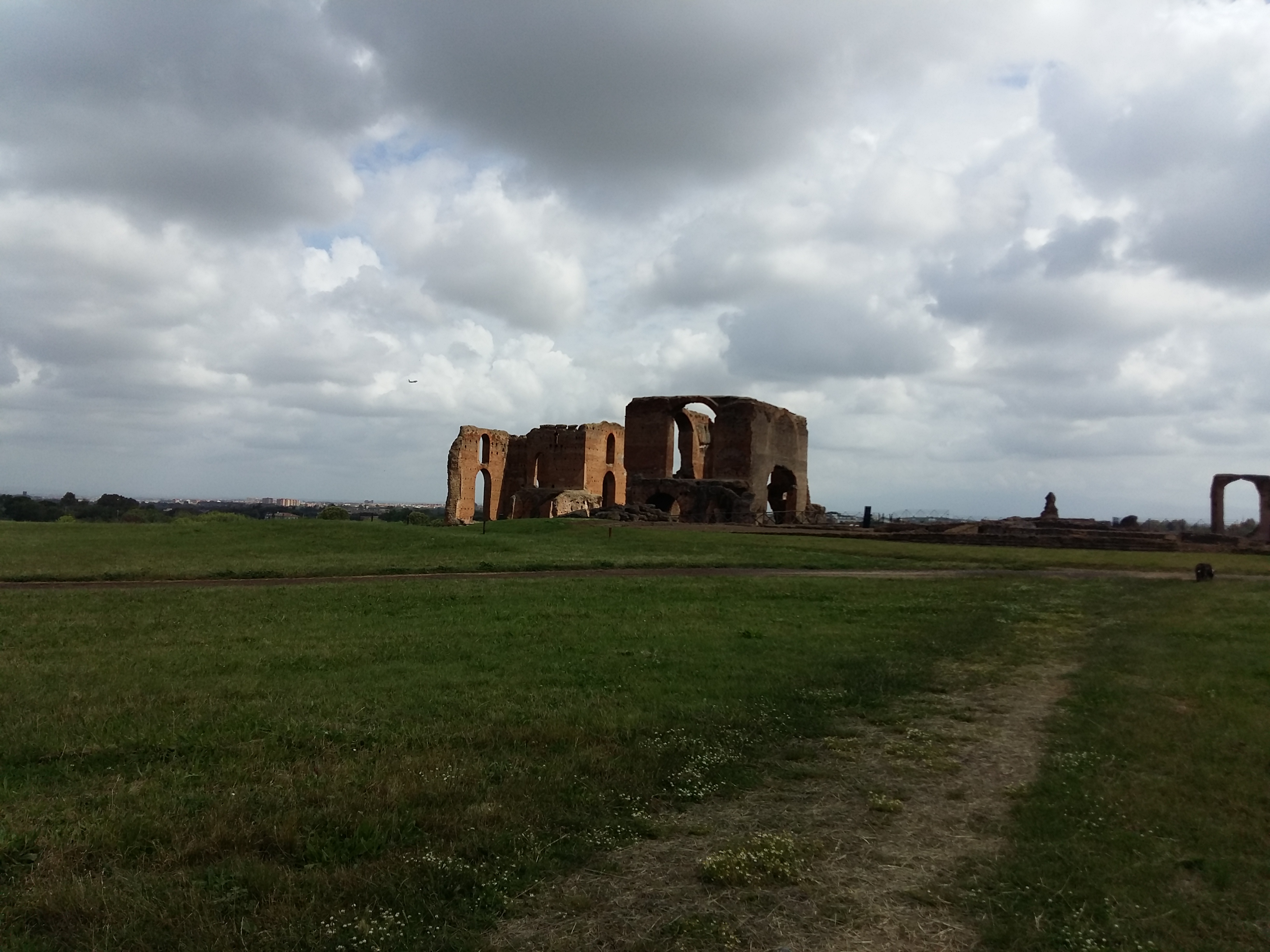 Private tours of the surrounding areas: day or half day trips by car discovering the great beauty of our roman countryside with the villas, castles and gardens of Emperors, Princes and Popes (Ostia Antica, villa Adriana, Tivoli, Castelli Romani, Tuscia, and more)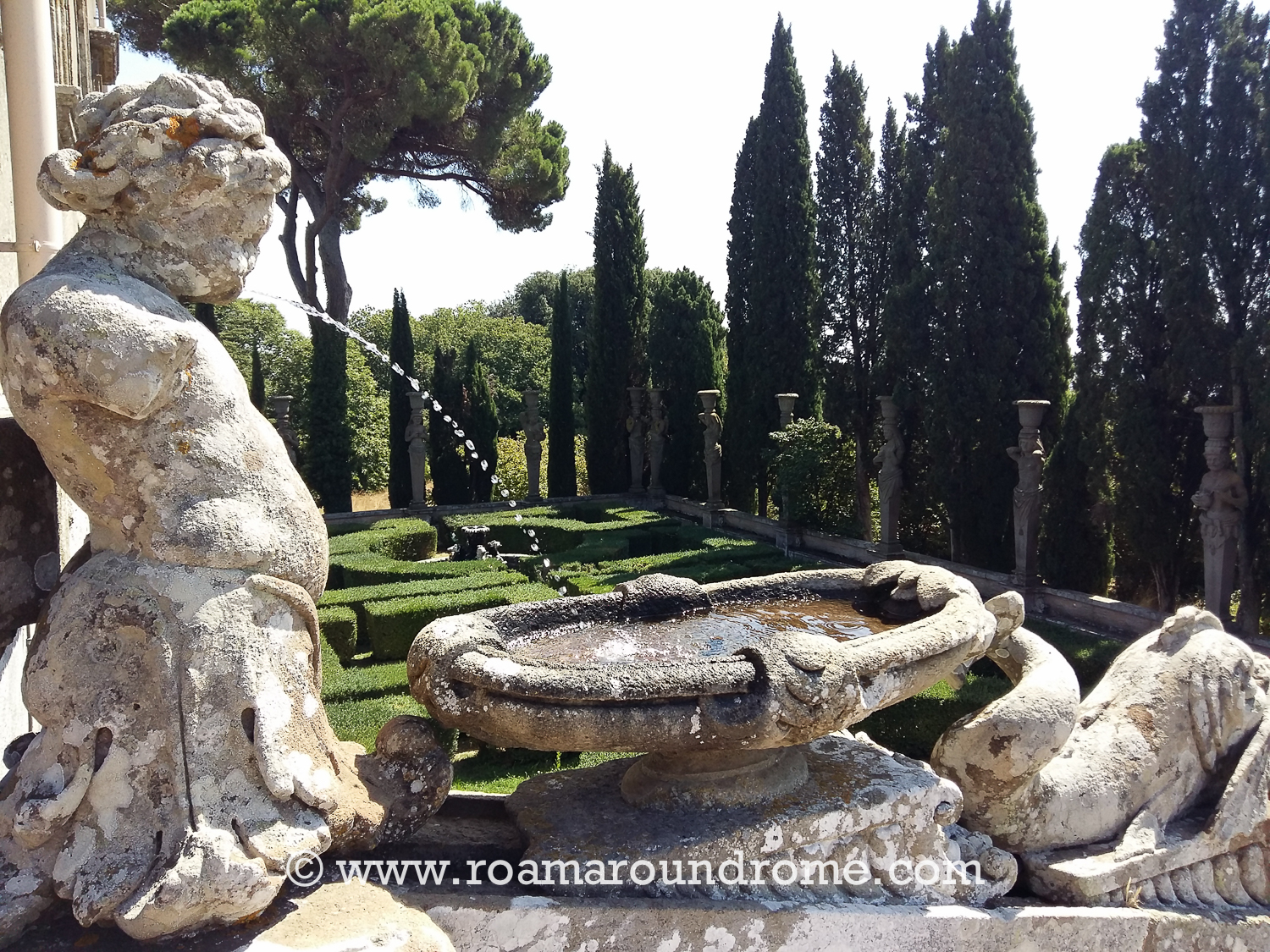 Private specific tours: supported by our local experts, we also arrange specific tours discovering the real taste and historic traditions of Rome about food, local products, and craftsmen.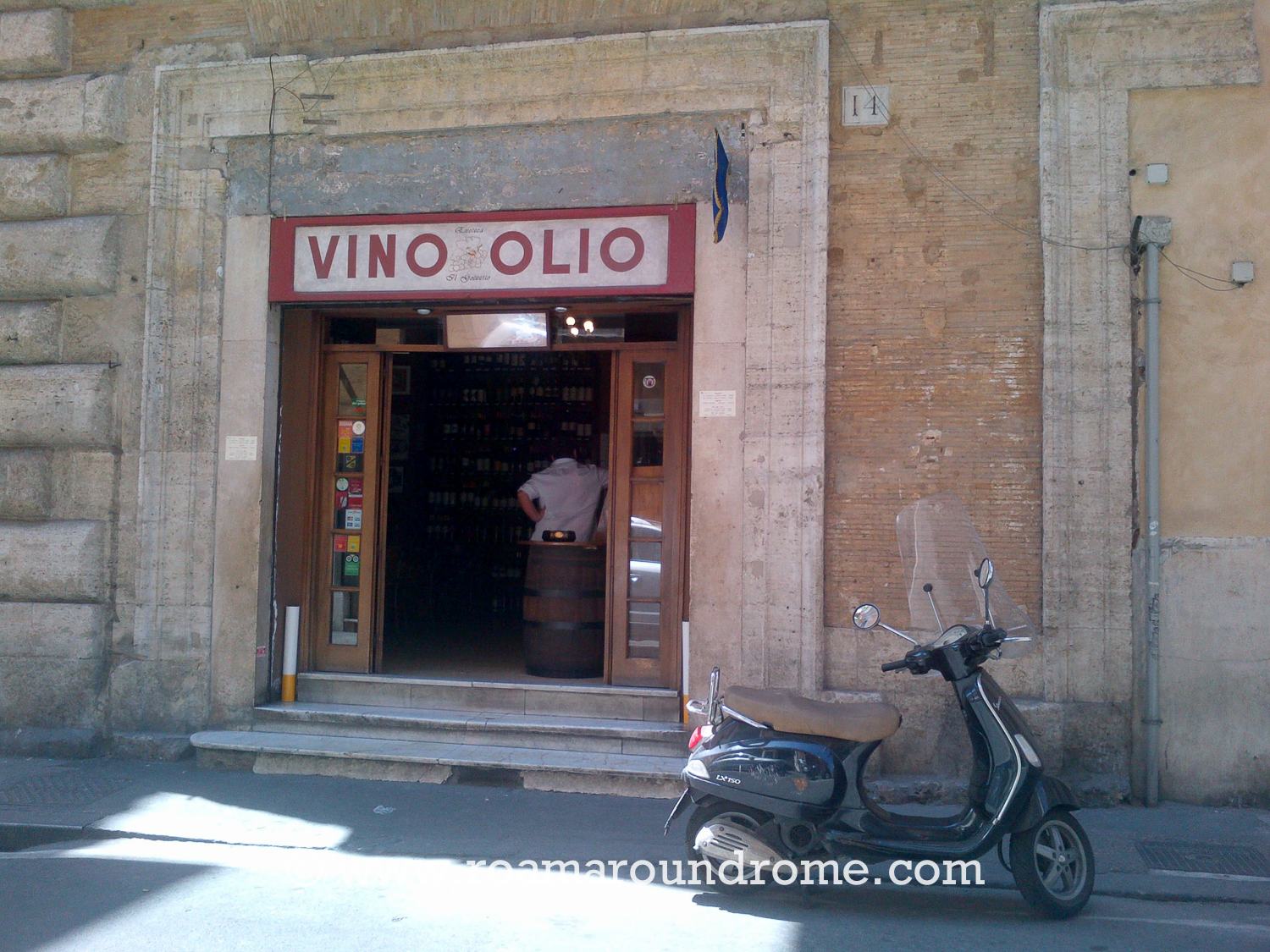 Cooking class and Private dinners: we will show you how to prepare your home-made pasta and tiramisu and have a private dinner in a lovely terrace overlooking the Coliseum or in a secret garden in the Old Appian way. Contact us for more details.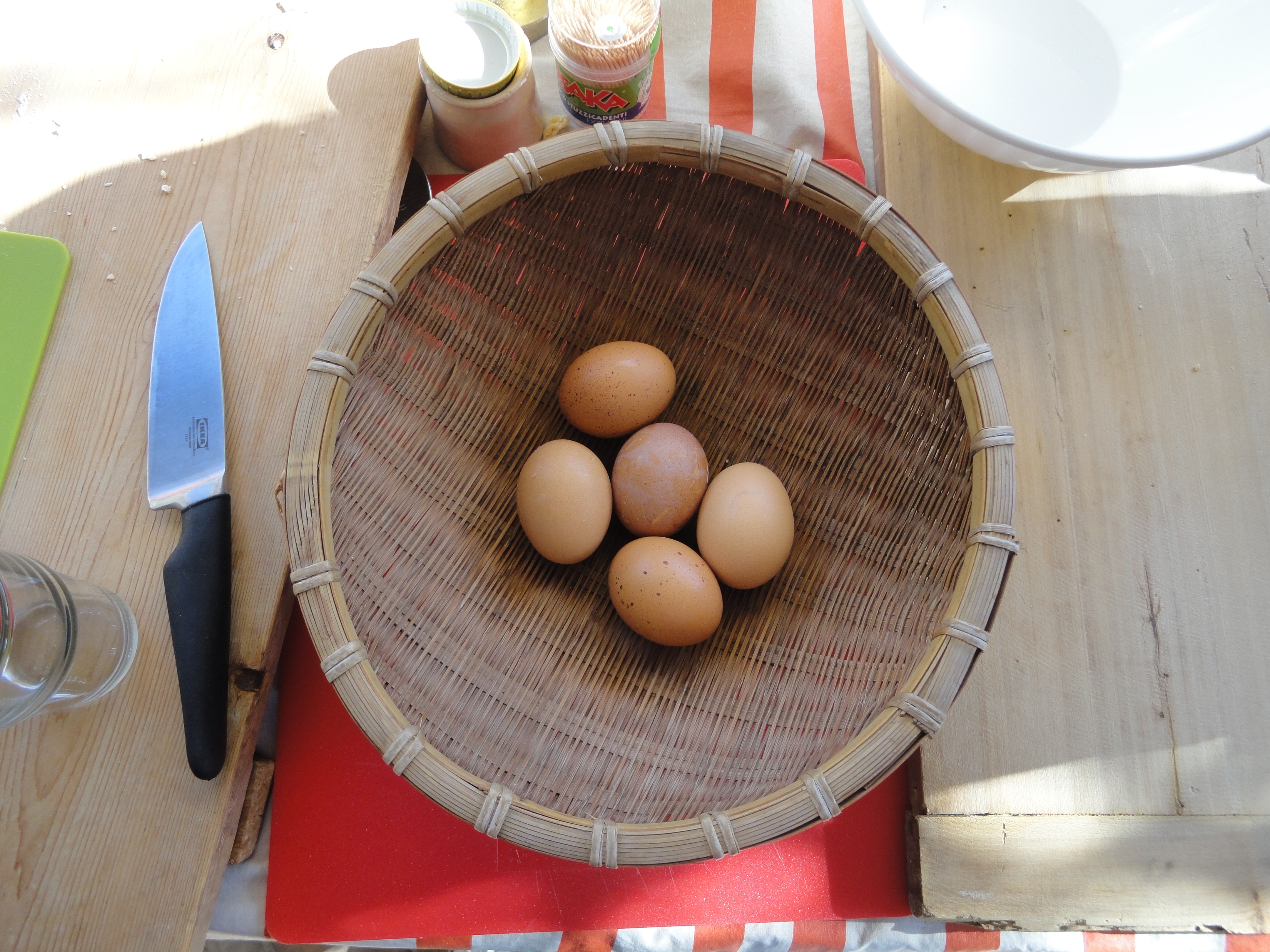 last but not least, Personal Assistance (help choose of hotel or area, transfer for/from the airport, ticket booking, restaurant reservations, personal shopping, eating out)
All services are in English, Spanish, French …. and Italian of course! Upon request we can help you in other languages.
Roam around Rome: the best way of discovering Rome's real taste!